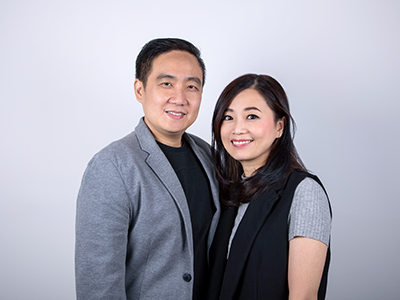 Ps. SAM & NAF HARTANTO

SENIOR PASTOR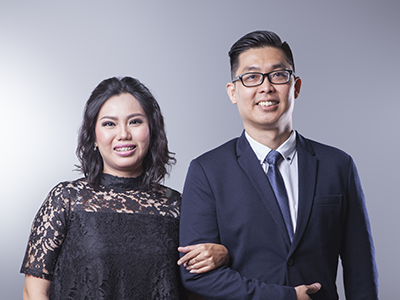 Ps. JONATHAN & YENNI WIJAYA
EXECUTIVE PASTOR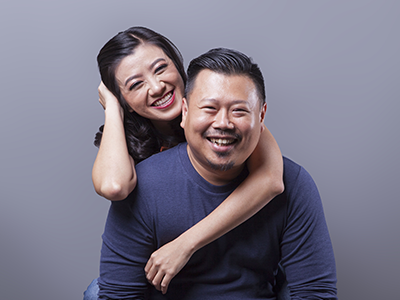 Ps. YOHANES & RIKA KUSIKA

DISCIPLESHIP PASTOR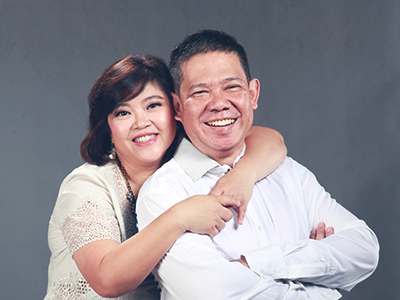 AGUS & Ps. SARIWATI GUNAWAN
PASTORAL TEAM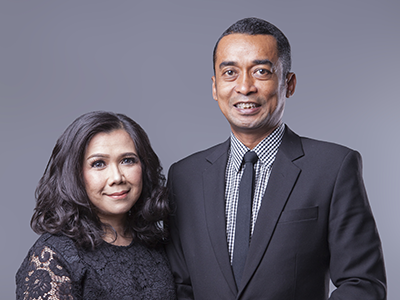 Ps. MAX & REBETHA THENU

MISSION PASTOR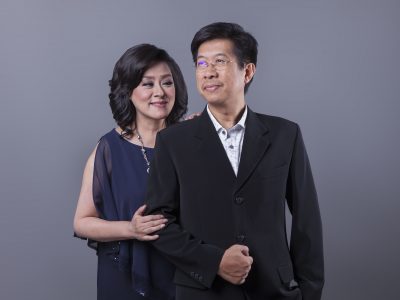 Ps. TEDDY & RAHEL TRIYADI

PASTORAL TEAM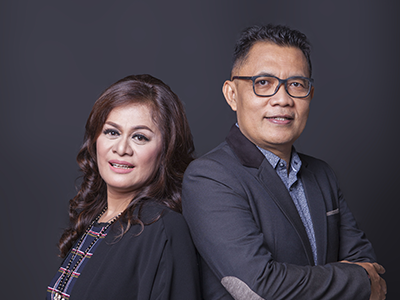 Ps. AGUS & YUDHI PRIHARDJO
COUNSELING PASTOR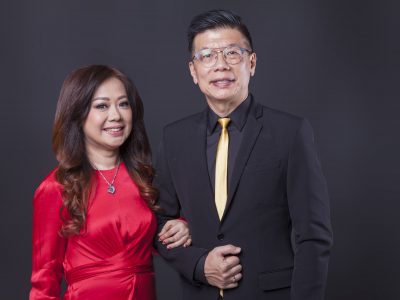 Ps. SANDY & SUSAN HARSONO
PASTORAL TEAM
Ps. ROCKY & CHRISTIANTI SUDHANTA

PASTORAL TEAM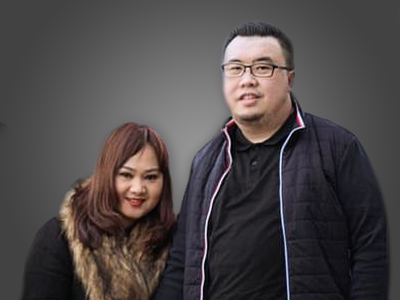 Ps. ANDRE & CYNTHIA TJHIN
NEXT-GEN PASTOR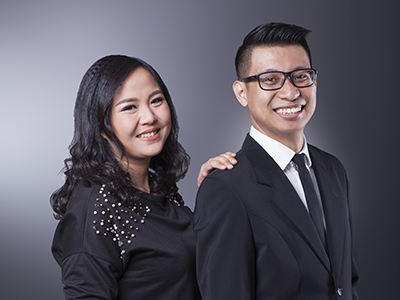 Ps. FERRY & CLAIRINE DARMAWAN
YOUTH PASTOR

To lead all people to become fully devoted followers of Jesus Christ through Biblically based churches.  We are building the church to become the House of :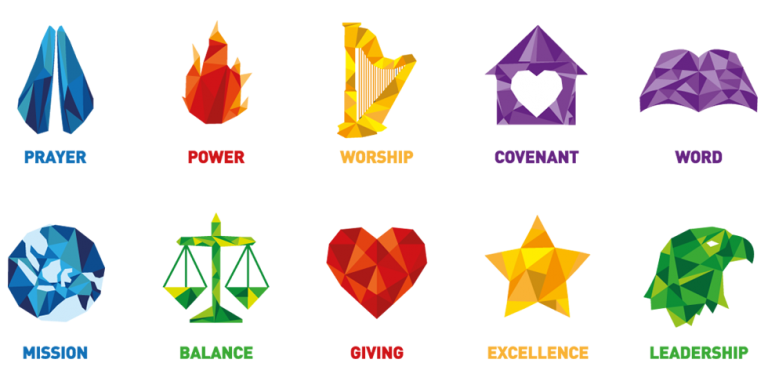 CONNECT WITH GOD • MAKE DISCIPLES
We are called to fulfill the Great Commission, not only to let people know about God and the eternal salvation, but touching hearts, improving lives, and creating second chances.
We are here for the people, as a humble servant and wise counsel. We focus on the people, creating impact and changing them for the better.
Every organization has a core that dictates the direction of its development and functioning. At IFGF, we call it our DNA which is the reflection of our core values.